Real Love
19 February 2018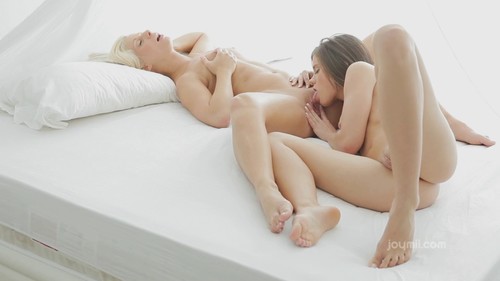 Time: 00:07:14 | Size: 392 MB | Format: MP4 | Resolution: 1920x1080
Tags: Lesbian, Russian Girls, Pussy Licking, Masturbation, Oral, Teens
Cast: Caprice and Candy B.

Candy and Caprice are adorable, and sexy, and in love. with pleasure. and with pleasuring each other. and we get to watch. Life is good. : ) Watching them lick and rub each others sweet pussies is so sexy. and watching them enjoy themselves is even sexier. Caprice's pussy is especially sensitive - as her moaning conveys - but she also knows how to make Candy feel good. and she does. eagerly. Watching these two cuties do anything would be fun, but watching them give each other pleasure in this way is the most fun. especially for them! We hope you enjoy it as much as they did.
More Articles...